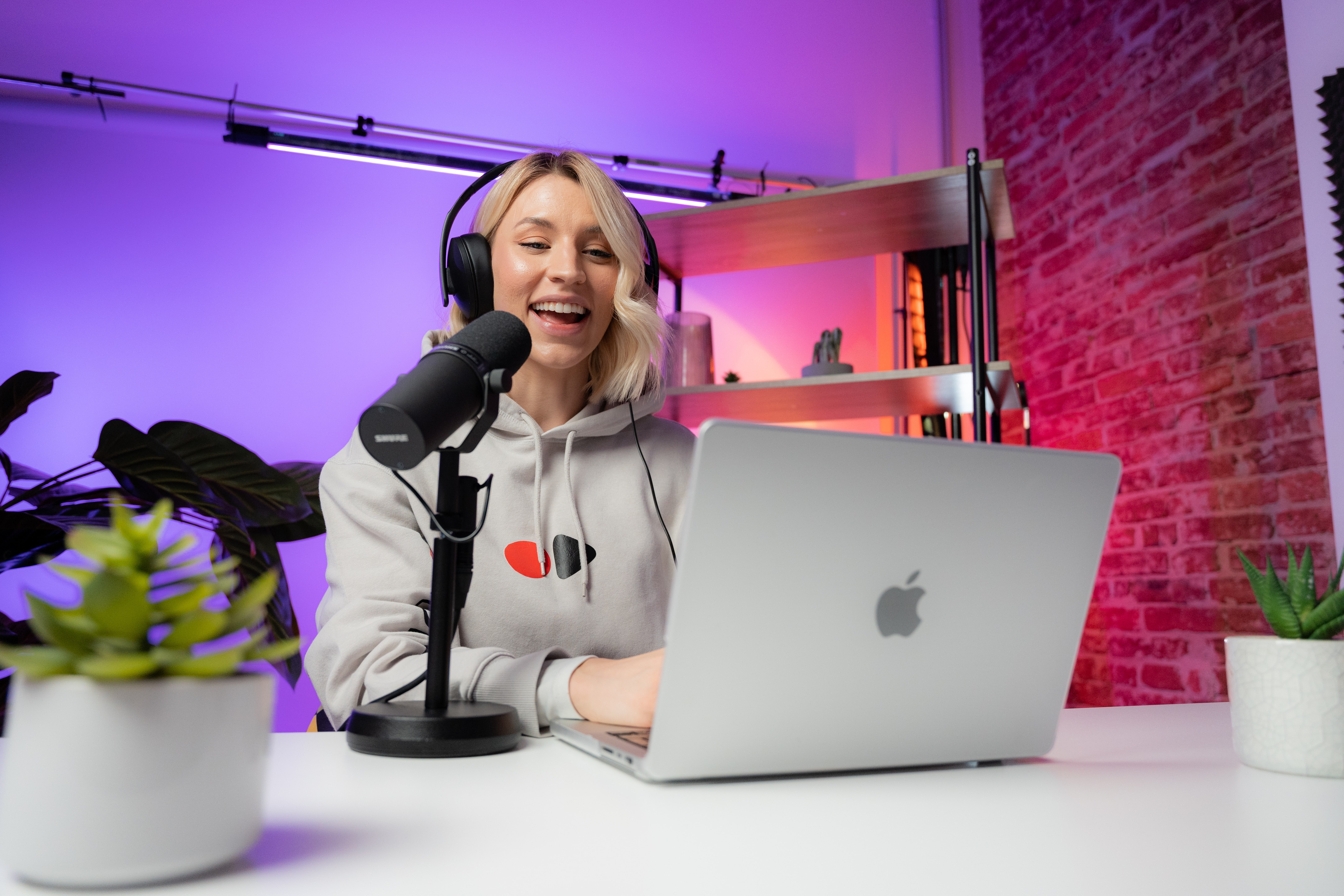 Because Live Shopping or Social Commerce shows are also a form of entertainment, there are times when customers don't purchase during the actual event. Instead, they often go to a brand's e-commerce site after the show and make a purchase there. It's easy for a customer to forget that they're watching a shoppable experience!
Here are some easy ways to ensure your customer makes a purchase during your live show:
Remind them!
It sounds simple, but it works! Remind your viewers throughout the show that they can buy products within the experience. As the host is describing a product, they can say, "Don't forget, this product is available for purchase right now, add the product to your cart below!"


Provide a discount or bundle that is available only during the show
A great way to entice your customers to buy during your show is by offering a special discount or limited bundle that's available only during the show. These types of high-urgency sales and limited offerings are perfect tactics for Live Shopping. They create urgency ("20% for this hour only!") and the solution (the ability to buy your product) is provided in real time!


Have a "shopping window" near the end of your show
5-10 minutes before your show ends, display a slide with a call to action about purchasing. Since this replaces your live video feed at the end of the show, it's a clear message to viewers that they only have 5-10 minutes left to secure these deals. This way, they don't miss out on any part of the live show and have time to focus on adding products to their cart and checking out!


Ask them what they bought
At the end of your show, a great way to engage with your audience is to ask them what they bought! In the chat section, your host can read comments aloud, from viewers about what they bought. This creates engagement and simultaneously reminds other viewers to make a purchase!
Use these tactics during your next Live Shopping or Social Commerce event and watch your conversion rates rise. Remember, the unique thing about Live Shopping is that it's happening in real time and it's limited time. So, use the suggestions above and take advantage of them!