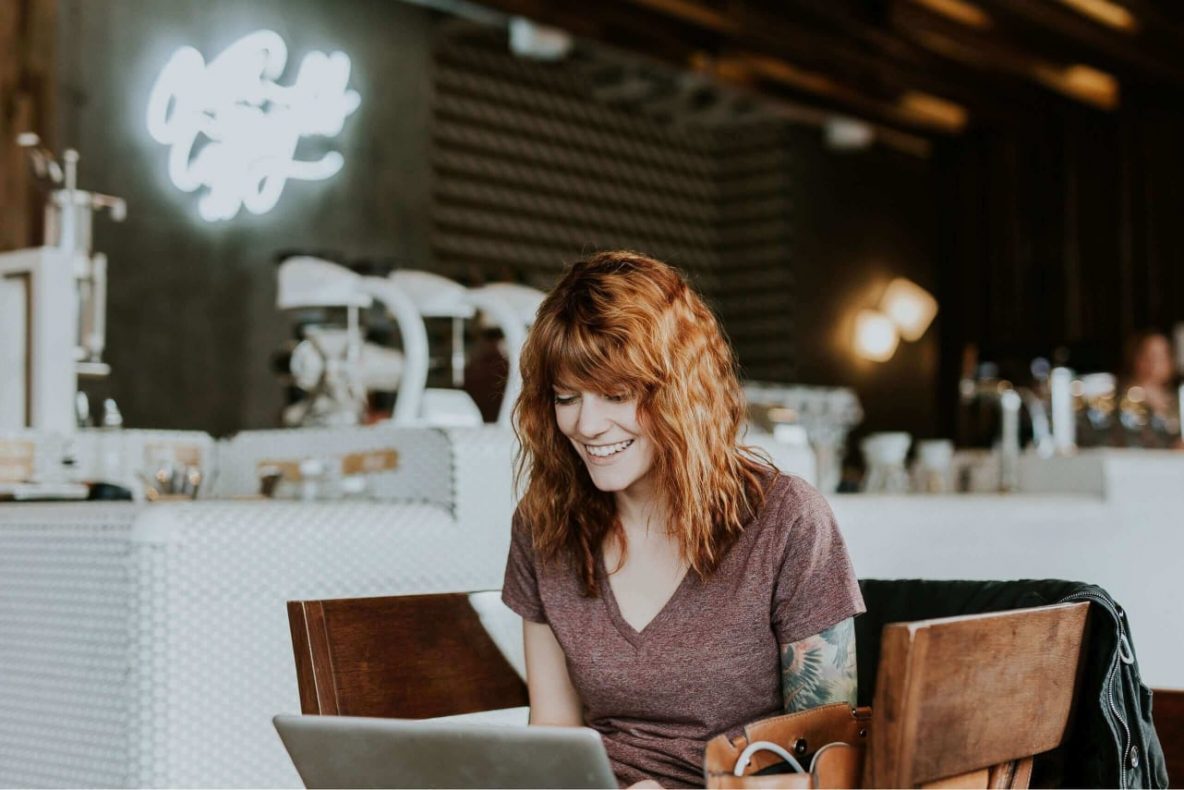 We spend so much on growing and improving traffic, but it all means nothing if it doesn't convert. The only KPI that increases your revenue, is the "conversion rate" 2.5% is the current average conversion rate across different industries. So, what causes the e-commerce conversion to plateau?
Lack of trust and Lust
No sense of emergency
Long and confusing Checkout
The ability to eliminate hesitation toward the product in a fun and interactive way that converts to instant sales is what you should be looking for in a sales and marketing tool. Here are 3 useful actionable tips to achieve this:
Move past boring flat images
From pressure mode to pleasure mode
Easier for them, merrier for your number


1. Move past boring flat images
Why? Make it real!
E-commerce doesn't allow customers to touch or feel the products. Just making the experience as real as possible alone can pump up your conversion rate.
The importance of visual marketing is a proven thing, though 'still images' are yesterday. While 360 pictures are becoming the standard, you need to be ahead of the curve, you need to be even more dynamic by going LIVE. Audiences nowadays need authenticity, real and two ways of product demonstration.
Try Live Shopping:
Taobao generated more than $15.1 billion in gross merchandise value via live-streaming sessions in 2018. Over 17,000 brands participated in live streaming on 11.11(Singles' Day) in 2019. If you keep an eye on Asia, this should not be a surprise to you. –
Forbes
Remove hesitation and doubts by instant chat
Who doesn't love the feeling when checking out of knowing exactly what they paid for? LIVE Shopping allows audiences to see the product in action and ask questions. Imagine achieving the same quality of a retail store sales experience online. And even better, this is not 1-to-1 but 1-to-many.
Word-of-mouth only works with people users trust
If a chatbot is working for your online store and improving sales, why wouldn't a real person talk and chat with your viewers not do the same? Partner with influencers that customers enjoy listening to and taking recommendations from.
2. From pressure to pleasure mode
WHY?
"I'll get it next time" – Translates to Maybe I'll get it if I see it the 87th time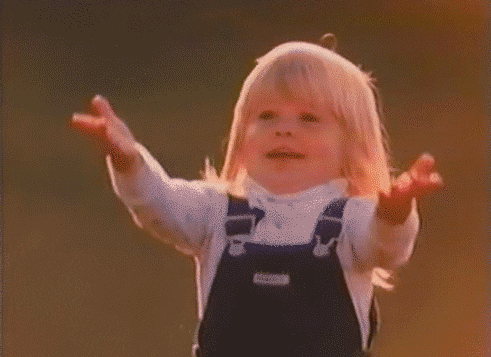 Having options and time to think is always good for making purchases as the more relaxed you are, the higher chance you slip your fingers into your pocket for your wallet. That being said, without any deadline or incentive, one can expect a long wait for the shopper to complete his order, somewhere in the future, when the 5th retargeting email reaches him. But not all businesses can survive the wait.
LIVE is a good conversion-driven tool because it doesn't wait. It truly is an enticing moment when we fully engage in, and make spontaneous purchases on the spot. If Netflix was able to win hearts for their flexibility, LIVE Shopping is going to be the new favourite from the other side of the spectrum. Not being available 24/7 draws us in more, doesn't it?
HOW?
The fear of missing out – Classic and never without fail
Have you ever been on a roller coaster? The fact that it's so much pressure is what gives us pleasure. The LIVE Shopping tool isn't for everyone, which you probably guessed. Just like a roller coaster. But if it works for your target customers, they will be queuing over and over again for the excitement that comes with it. Now let's pleasure your customers by giving them a reason to keep coming back – Incentive.
Try it out for your store
Besides the preferential VIP treatment – having the host address them by name when answering questions, what really hooks them on a deeper level is the guilty pleasure of catching exclusive deals. The limited offers are available only to those who are present. Reward them for being loyal and sticking around.
3. Easier for them, merrier for your number
WHY?
Shopping hesitation is real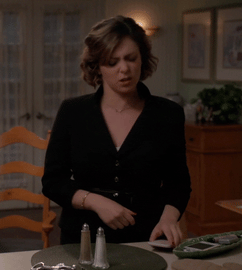 Ain't nobody got time for that. If it requires them to signup for a membership, and list their age, skin problems and throw in a roll of toilet paper to process to the first checkout step, you can rest assured that no one will notice the bug in the second checkout step. Long and confusing Checkout is the killer.
The clock is ticking when one is making a purchase. When your pupils dilate upon seeing the product you want, all rational is left behind. It's this sweet spot that sellers ideally want to convert customers in. What happens, however, more often than not, is "abandon cart". This is a good example of how, as long as they are not in front of the cashier, effort in completing the transaction is low.
HOW?
2-clicks sales funnel
Remove all unnecessary information, as if the order is not made, the information has no use bringing you closer to conversions(just dead weight). So, how does LIVE Shopping increase spontaneous purchases and achieve a 9.5% conversion rate? Well, few people leave a LIVE Streaming experience once they've entered. Additionally, it's super easy for users to use – It's just two steps, from clicking to see more products to completing a purchase.
Select the product then select direct checkout
Fill in the shipping and payment address
And voila. If you have an Amazon account and already have your shipping and payment details filled in, you will be all too familiar with that moment when you "accidentally" made a purchase while you were just clicking to proceed a few more steps to think if you really want it.
But what exactly is LIVE Shopping?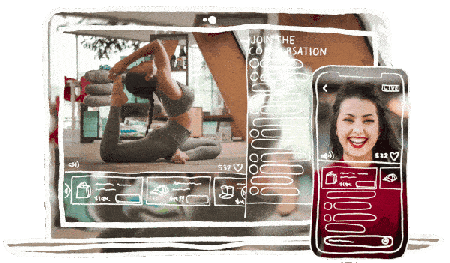 LIVE Shopping (or LIVE Commerce) is in short – LIVE selling, and LIVE shopping. It is a shoppable LIVE video marketing solution that allows your audiences to make purchases while watching a Shoppable LIVE stream.
LIVE Shopping is gaining momentum as it combines the following three favourite elements of your customers:
Video
Influencers/ Key opinion leaders(KOLs)
Exclusive/limited-time offerings
Want to catch up and know more about how to nail LIVE Shopping? Here is the whole academy for you, filled with videos.