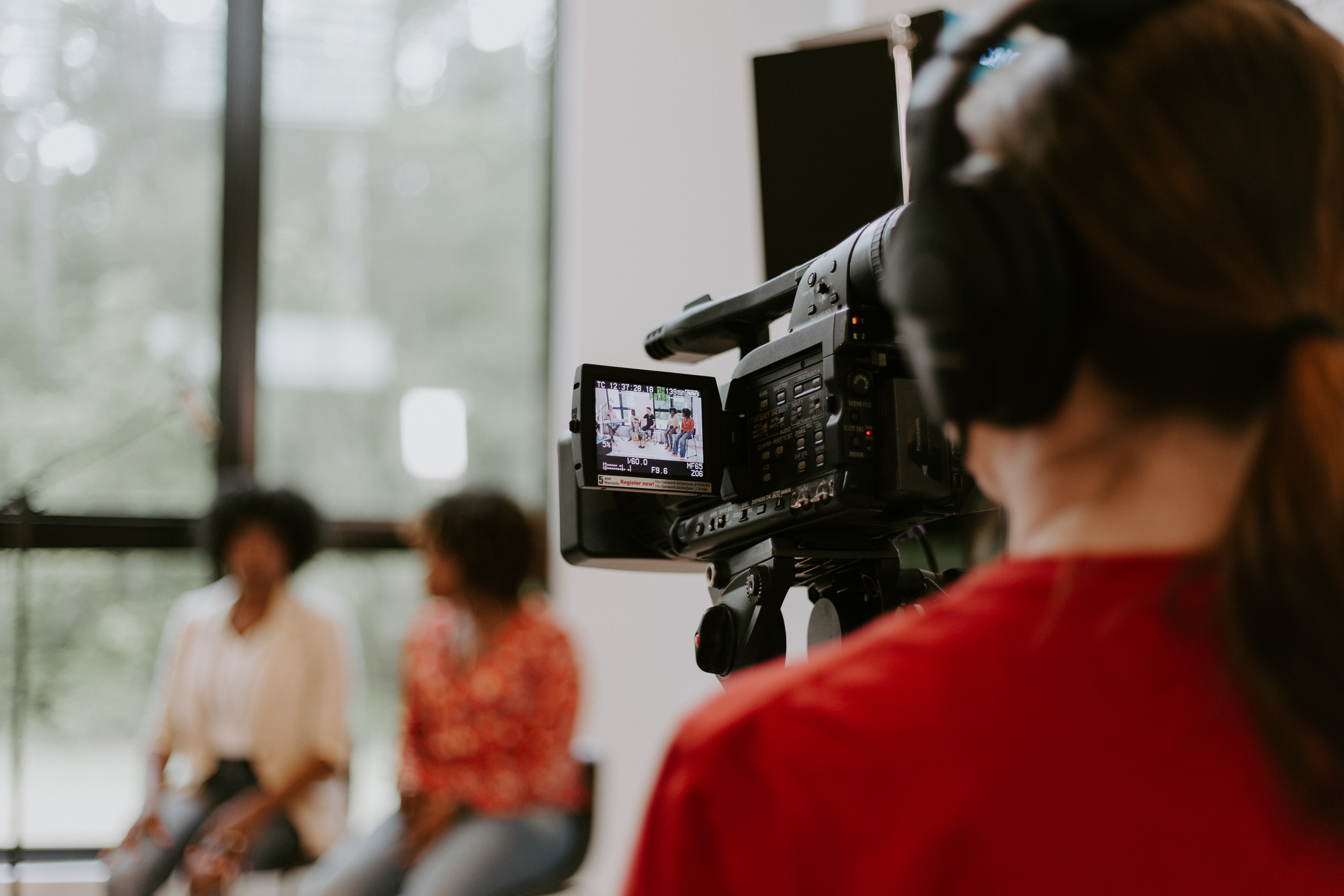 Did you miss our last keynote? Don't worry! Click here to watch the full recording and click here to download the report. This post is a short recap of what was discussed. Samira Dossani, our Business Development Manager and Chanida Rayrolles, our VP Marketplace outlined the seven keys every brand needs for a successful Live Shopping strategy.
Choosing a Host
Your host can make or break your show, and your conversion rate! It's important to choose a host that's authentic. Additionally, it's quite obvious to an audience when a host isn't genuinely interested in your product. It's important that on top of genuine interest, your has good knowledge of the product. This will come easily if they're already a fan of it! Furthermore, if your host is able to answer questions, talk about features and benefits, and overall give genuine thoughts about your product, this will build trust for your audience and bode well when they ask for the sale.


Involving your Internal Teams
Live Shopping isn't one size fits all. It may take some trial and error before you learn what strategies work well for your brand. The best way to do this is to plan a pilot show to test out different tactics. At the same time, it's also a good idea to set realistic KPIs for your pilot. For example, you may not want to set a high conversion rate, because you're still in the testing phase. It may be more important to set a high engagement rate and build off of that as your strategy grows. This will help manage team expectations moving forward.


Crafting a Promotion Strategy
We've seen a lot of success with brands that heavily promote their Live Shopping events. By using all of your organic channels, you can promote how special it is for your audience to attend your live shows. Also, many brands also allocate a media budget for hero events, to attract even newer customers. Creating this type of pre-show excitement will help your audience be aware that the experience in your live show is exclusive!


Rehearsing Pre-Event
Sometimes, brands overlook the importance of rehearsing your live show. Remember it's important to be organized with Live Shopping because there are so many moving parts, occurring all at once. to keep things in order, book a time for a rehearsal about two days before the show for everyone involved. This way, if there's an issue you have 48 hours to resolve it. For hero events, consider using a live show producer. This way your team can focus on building community and converting viewers to buyers. Don't forget, to test out everything technical before the show – even your wifi!


Focusing on Engagement
If you start focusing on engagement, it will lead to sales. Livescale's platform offers lots of features: polls to the audience, live chat, product highlights, and announcements. All of these features create more engagement with your audience and prompt them to be more active. In the same way, when you focus on engagement, it leads the consumer to connect with your brand. This connection often leads to trust, which ultimately leads to sales.


Debriefing Post-Event
We highly recommend that all of our clients do a post-mortem after each event. It's very helpful to get feedback from everyone involved in the show. For example, ask the host: did you feel prepared to answer questions from the chat? Did you feel overwhelmed with too many directions? Depending on how they answer, this could be a good opportunity to pivot. Perhaps change your approach so your host feels prepared but not overwhelmed with information going into the live show. Additionally, we recommend a debrief so that your team can look at the analytics in your dashboard. This will help you decide how you'd like to pivot from there. Don't forget, our Customer Success representatives are always here for feedback as well.


Planning Ongoing Lives
After your first live shopping show, make sure to take advantage of the momentum and don't wait too long to schedule your next one. Up to 80% of viewers will follow your live events from one to the next. It's always hard to tell a story in just one show. Also, we recommend at least three or four shows to really build your live shopping community. Remember, when you craft your story, think about the long term and tell your brand story across a few shows.