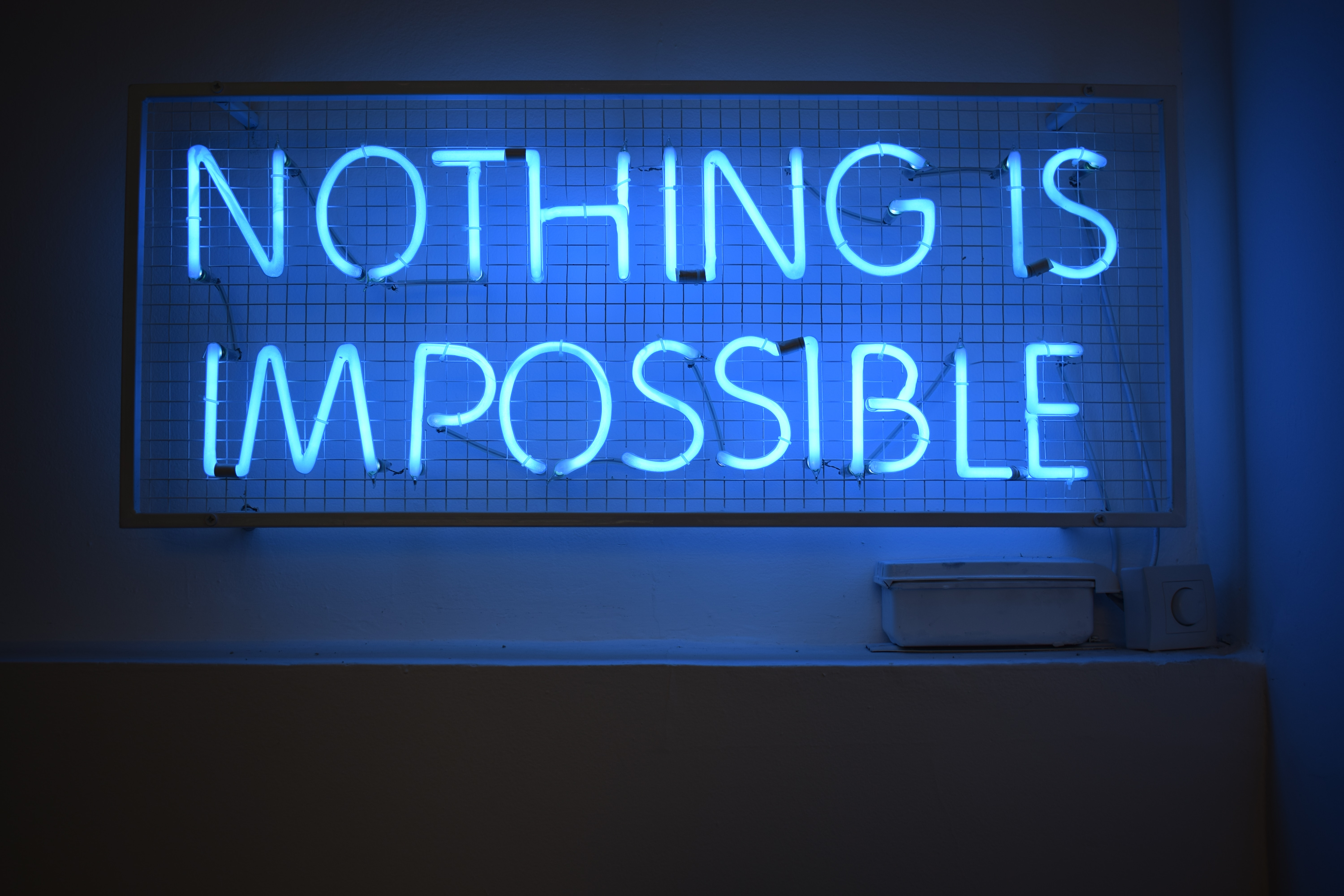 Today, Livescale Technologies Inc., North America's leading Live shopping solutions provider, announced a $2.5 million equity financing round led by Luge Capital and Granicus Group, with participation from Inovia Capital, Panache Ventures, Real Ventures, French Founders, and strategic angel investors. The new capital will help Livescale grow its business in new markets and further invest in product development.
Launched in 2016, Livescale has built a robust live shopping platform, which enables merchants and consumer brands to host live e-commerce shopping events for new and existing customers on desktop, tablet and mobile devices. Livescale integrates directly with payment processors to create a seamless experience for shoppers to checkout and pay for products without leaving the livestream. The company has enabled over 300 brands, including Jenny Bird, Lancome and Vans to drive engagement, bolster brand awareness and increase sales. The COVID-19 pandemic acted as an accelerant for the business, as more people shifted to online shopping and sought deeper interactions with consumer brands while shelter-in-place orders were active.
"Our customers want to build deeper and more engaging experiences for their retail shoppers," said Co-Founder and CEO Virgile Ollivier. "Our brand-owned model allows clients to build their own unique live shopping experiences that are interactive, captivating and relevant."
The company's technology platform is integrated with Shopify, and Salesforce Commerce Cloud and offers a fully customer-branded solution to give merchants full control over the look and feel of their live shopping experiences. Shoppers can engage with the livestream to ask questions, provide comments, chat with friends and make purchases, all from within the Livescale platform. Unique to Livescale is its IP, flexibility and ability to integrate directly with a merchant's e-commerce, which has provided clients with a higher conversion and customer acquisition rate compared to competitors. The company was regarded by LVMH Moët Hennessy Louis Vuitton (LVMH) as one of 2020's most innovative startups.
"Live shopping generated an estimated $242 billion in sales for 2020 across the Asian markets, and is projected to reach $474 billion in 2023," said Karim Gillani, General Partner at Luge Capital. "We backed Virgile and the Livescale team, because they truly understand their customers' needs, and they're building the future for how consumers will interact with the brands they love."
"No one can accurately predict the exact nature of commerce in the future, but it will be increasingly social and live," said Ashkan Karbasfrooshan, CEO at Granicus Group and Founder of WatchMojo. "That's why we partnered with Livescale, whose success in the space has made it a valued partner to some of the world's top brands."
---
About Livescale
Founded in 2016 in Montreal, Canada, Livescale is a live shopping solution that empowers brands to engage and convert customers through a fully-customized and brand-owned experience.
About Luge Capital
Luge Capital is a FinTech-focused venture capital fund that invests in early-stage companies based in Canada and the United States. Luge is on a mission to build FinTech champions with amazing founders who are shaping the way the world experiences financial services and challenging the status quo. The team has 50+ years of operational, entrepreneurial, and investment expertise, and is committed to founders who are driven to solve real problems that affect people on a global scale.