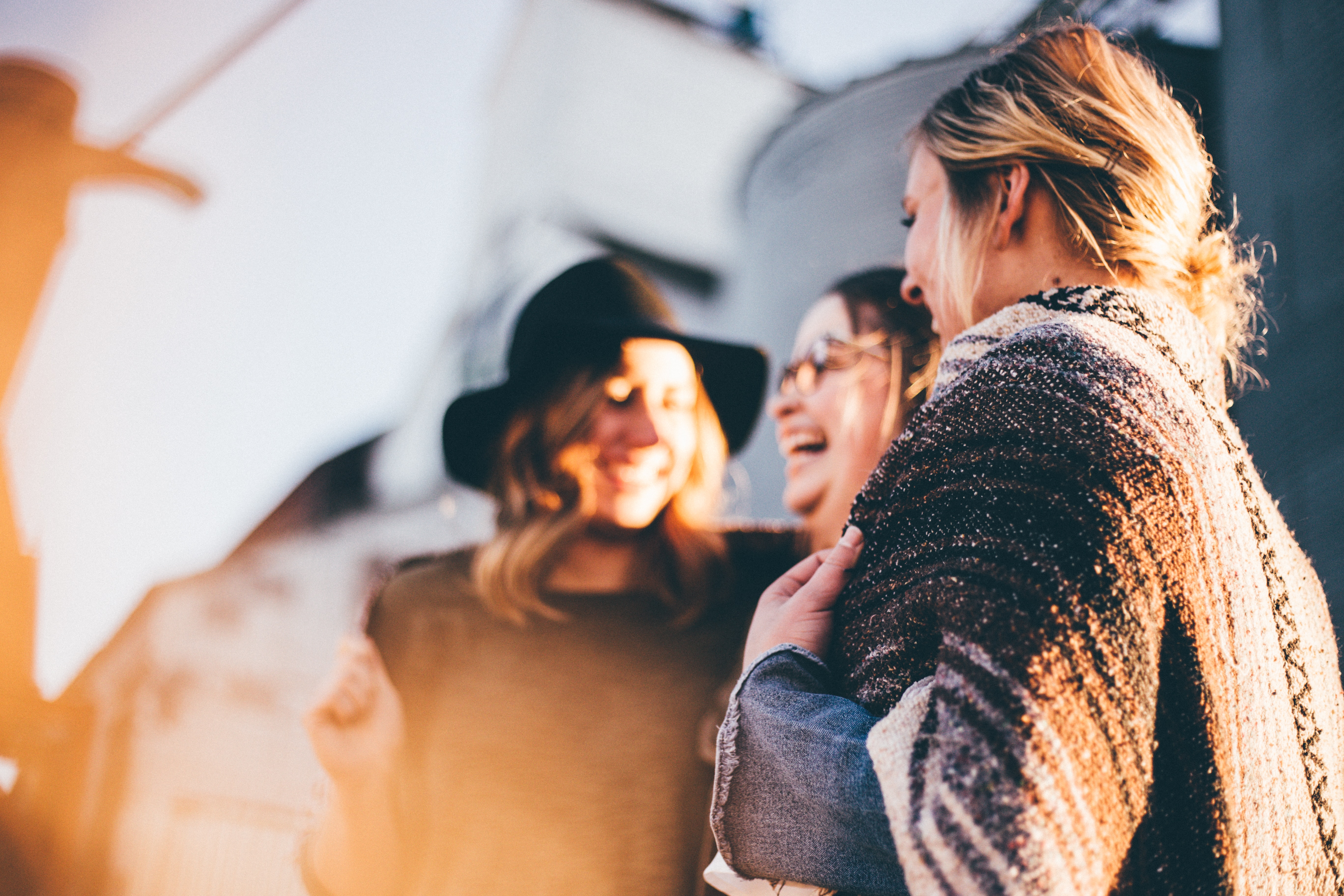 Since it's the last day of International Women's History month, we wanted to feature some of our wonderful brands (old and new) that are women-owned!
Elizabeth Grant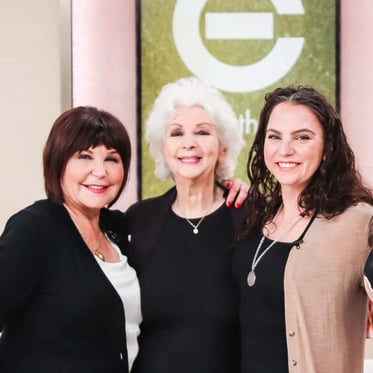 Elizabeth Grant is an incredible brand, owned and operated by three generations of women. They have possibly one of the most interesting brand stories we've ever heard! Grant herself was a makeup artist in London more than 60 years ago. After getting burns on her face from a bomb blast during the Second World War, she decided she would try to heal her skin on her own. She discovered an ingredient at her doctor's office and made the first-ever skin serum with it – Torricelumn. This serum healed her burn scars and soon others were asking where they could get her product. Thus, Elizabeth Grant skincare was born, women-owned and operated in Canada! It's now run by three generations of amazing women: Elizabeth, Marion and Margot. You can catch them monthly during one of their well-known Live Shopping shows on Livescale.
Three Ships Beauty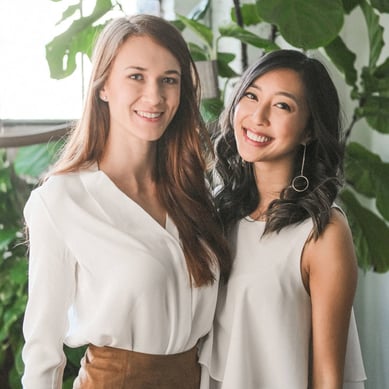 This brand is all about women coming together and using their particular skills to solve specific problems. Connie Lo, a business graduate and Laura Burget, a chemical engineer decided to start Three Ships Beauty because they wanted to solve the problems that they encountered, as skincare-loving consumers. For example, they were continuously using skincare that was overpriced, green-washed, not transparent about ingredients and not effective. Together, they decided to use both of their skill sets to create purpose-driven skincare that is plant-based and clinically proven. Now, Three Ships Beauty uses Live Shopping as a part of their marketing campaign for every new product launch they do. Their Live Shopping shows are incredibly detailed with important messaging, themes, hosts and more.
D'IYANU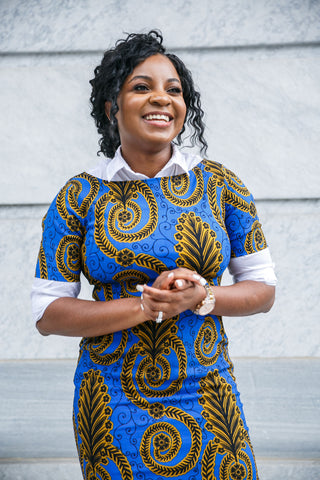 If you're someone with an entrepreneurial spirit: you see a problem in a market you care about and you do everything in your power to solve it. In 2014, Addie Elabor launched D'IYANU, an African inspired fashion brand with the goal of empowering people to express themselves in a unique way. For the founder, Addie, fashion became a means of self-expression when she moved from Nigeria to the United States. Addie's vision is to have a real impact in Africa by spreading culture but also, producing clothing on the continent and giving back to underprivileged communities there. Since it's inception, D'IYANU has donated over $60,000 to multiple organizations within the United States and abroad. Some of the organizations include The Boys and Girls Club of Philadelphia, WaterAid, AMREY Health Africa and more. They are a new client here at Livescale and are starting their Live Shopping shows with the launch of their Spring Collection.
Blume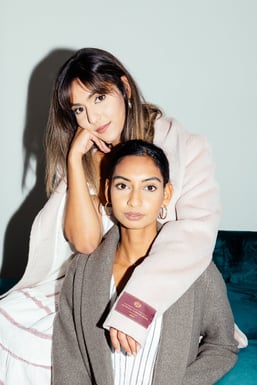 Vancouver-based sisters Taran and Bunny Ghatrora started Blume to change the awkwardness around periods. The business has grown to include all types of skincare and body products, with the aim of changing the conversation about the achievement of women. They focus their marketing on what it means to be healthy, not perfect with the aim of normalizing things like sex education, puberty and periods. A portion of their proceeds goes to an organization called Days for Girls International, which offers menstrual health education and resources for girls around the world. This is a company that is women-owned, with the future of women's health in mind. Blume recently did their first Live Shopping show, and we're so excited to have them on board and help them achieve its mission with the power of social commerce.
Lola Getts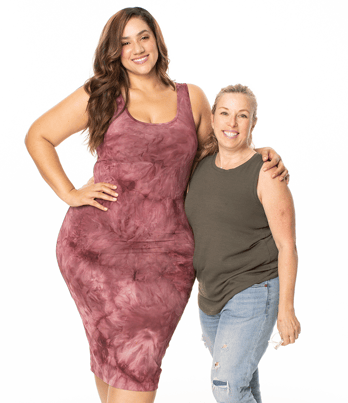 With Lola Getts consumers not only get a stellar product, but they also get to be part of a community that has never existed before. They make activewear with the plus-size consumer top of mind. The founder, Stacey Goldstein, worked to create the perfect fabric and styles that cater to women who love being active but aren't represented in traditional advertising. Lola Getts finds success in Live Shopping because they run their Live Shows with hosts that genuinely love their products and are raw about showing them off. They've also found success in offering special deals, bundles and discounts that are available only during their Live Shopping events. Knowing that social commerce is key to the future of retail, Goldstein says that Live Shopping should be integral to any brand's eCommerce strategy.
Make sure to check our linktree daily for links to Live Shopping events from women-owned brands like these so you don't miss out!