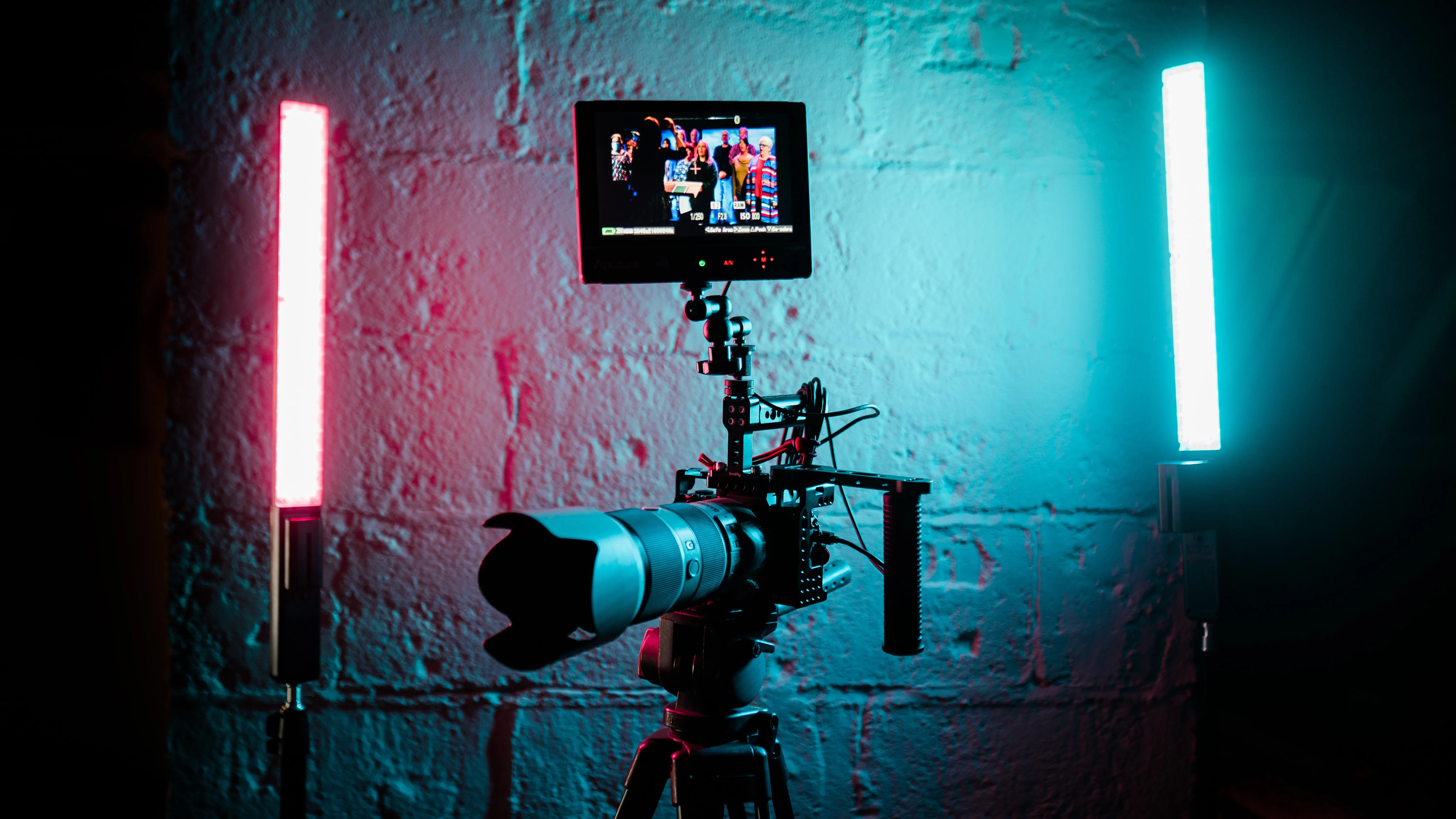 Looking to get more out of your live show? Consider making live shopping an integral component of your marketing content strategy.
As you plan your show, always think one step ahead about how you can repurpose the content you'll produce across all your social media and communication platforms.
In this article, we're listing some of our favourite ways to plan a live show beyond the shopping.
1. Host an AMA session
One of the latest social media trends utilized by brands and content creators alike is the "Ask Me Anything" session. When done properly, these sessions can greatly boost engagement and build a more personal connection with your audience. In the live shopping world, hosting this type of Q&A session is also a great way to help undecided shoppers get over any hesitations about your product or brand.
Depending on your live shopping focus, you can get creative with your host and topic. Invite your founder or head designer to answer questions about the inspiration behind the product or the "making of" process. Or, invite an internal product expert to tackle more specific, knowledge-focused questions.
After your live show, review frequently asked questions and make these snippets available on your social media profiles so that other potential customers can benefit from the information later.

Pro tip: During the promotion of your live show on Instagram, get your audience to submit their burning questions about the product using the interactive questions sticker in Instagram Stories. More promotion + more engagement = more winning!
2. Dive into product education
Similar to hosting an AMA session, give yourself an edge and place product education at the heart of your live shopping experience. More and more, shoppers want to gather valuable knowledge about the product (and brand) before buying it. Consider sharing key studies or behind-the-scenes moments of how your product is made.

Pro tip: Have you heard of the 10x10 content creation formula? Take a sheet of paper and write down the top 10 most frequently asked questions about your product or business. Get inspiration from the emails you receive, customer service tickets, and Google search queries. Then, write down the top 10 questions that your customers SHOULD be asking. Now, you have 20 new ideas for content to cover during your live!
3. Show a live tutorial or product demo
On top of gathering knowledge, viewers want to see your product in real-time. They want to see how it works and how it's going to seamlessly work for them. After your live event, make sure to maximize the use of this content to get even more fans to see the product in action and get inspired to make a purchase.

Did you know? A high-quality tutorial can go a long way in helping a hesitant shopper to relieve any concerns and make their first purchase.
4. Gather insights with polls
One of the simplest ways to get invaluable information about your customers is through polls. During your live shopping event, this will primarily build engagement and connection with your active viewers. But after your show, there is so much more to gain. Use our integrated poll feature to gather feedback on your customer's needs, new products, market ideas, and more. You can then use the insights to refine your strategy and guide product improvements.
Ask your audience what they're enjoying most about your product, collection or brand. Want to make your audience feel involved in product development? Ask them what they think your next product focus should be. Want them to come back for the next show? Ask them what they're interested in seeing next time. Also, continue building offline connections in your community by sharing the results in post-show communications.
According to your brand's marketing strategy, there is so much content to create from a live shopping event to use in your communication channels. From product-focused newsletters and social media posts to YouTube tutorials, to IGTV collections… The possibilities are endless. Time to get creative!
Want more ideas? Click here to watch our webinar: "94 Ways To Repurpose Your Live Shopping Recording" with Stephanie Liu, host of Lights, Camera, Live®.